I am here the posted hours.
11-6 Tuesday through Saturday
12-5 on Sunday
MONDAY I AM CLOSED
Before you call, please read:
I work alone. This way I can offer lower cost service.
Most of what I do is repair work.
If I have to answer the phone, work stops.
In an effort to return repairs around faster there are a few things that cannot be dealt with on the phone or should not need to be said.
1. I am here.
I have only missed 7 days of work in over 16 years. I am here the posted hours. I am here, please do not call to see if I am here.
2. I cannot give estimates over the phone.
The ball park is at the shop. I will not give estimates over the phone. Please see list of services below.
3. Please do not call to see if I am busy.
This wastes so much time.
You are not here, when you get here, my work load has most likely changed.
Calling ahead cannot in any way cause the future to align where the caller gets instantaneous service.
Be prepared to leave your bike for service.
All repairs are done first come first serve.
There are no exceptions.
All repairs take time, more specifically, alone time.
I need to be left alone to get things done and nothing gets done if I have my hands on a phone.
Expect to leave your bike for any repair, any circumstance, no matter what.
This is the most fair way to do things people and I hold onto this fairness protocol with Prussian strictness.
Most repairs are done same or next day, under no circumstances will I be able to grantee that a repair will be done by a specific time.
You would not call a Mc Donald's or Starbucks drive through to see if they were busy would you? No, you would not. Ok then.
I don't get this, but is happens-a lot.
And people get all frumpy with me about it. I have no psychic powers people!
Do I look like Dionne Warwick to you? OK, don't answer that.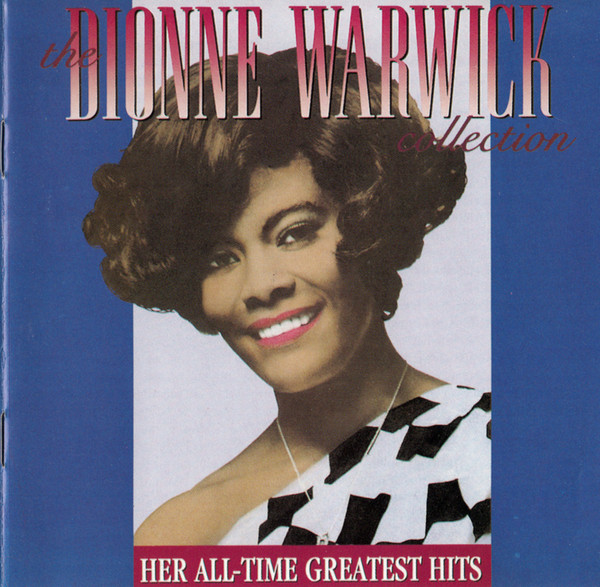 4. How long something takes and how much it costs is 100% non-negotiable.
I will never know how long something will take.
Having a discussion about how long something will take only makes it take that much longer equal to the length of the discussion, I will never be able to know.
My prices are very fair.
If you don't believe me, shop around.
I should be charging near double what I am but I want cycling to be accessible to all kinds of people.
In the end though I still need to make a living, so we can go no lower.
1000's of people have tried to haggle with me and 1000's of people have be told no.
Haggling only wastes time because there is a 100% failure rate on the haggler.
No discounts.
Attempts at haggling only wastes time.
I am putting all this here not to piss people off but to be able to help more people, faster.
So if this blurb makes the phone ring one less time every day, that is a win for everyone, including you. :)
(818) 609-0113
Only call during business hours or I don't get the call just so you know. Yes, some people still use land lines :)
LAND LINE ONLY. I have my reasons.
NO INTERNET AT WORK.
E-mail (The best way for lots of questions, I should take a day to get back to you however as I only check my e-mail a few times a week)
Happy to look for things or help solve problems, making a treadmill for your cats? Of course I can help! (true story).
I have way too much stuff, as a consequence I no longer accept trades of any kind, and for years now
I DO NOT BUY BIKES.
I work with a couple charities donating my time and buying them parts to get bikes to those in need, they get a lot that they don't have the time to fix or are too beat up looking, these wind up in my hands. I have a lot, more than I will need in the foreseeable future. I do not buy parts, or buy bikes. Craigslist is your homie...
I cannot give pricing over the phone, diagnose your problem over the phone nor know when I will or will not be busy when you call or when you get there.
Most problems are best solved with the bike in my presence.