Up next!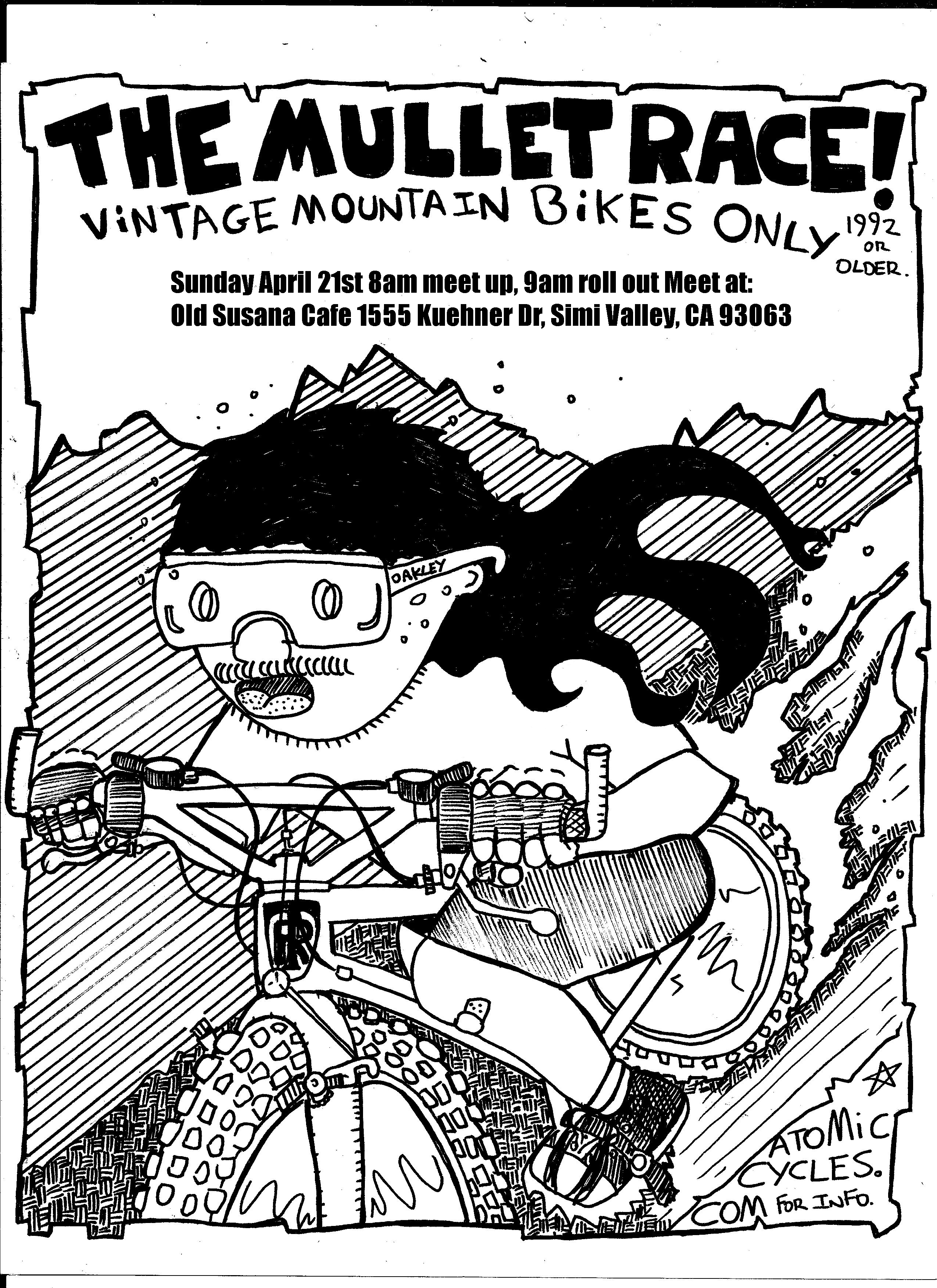 Some Coaster Brake Challenge fun!
At long last! I have the Snakebelly tire!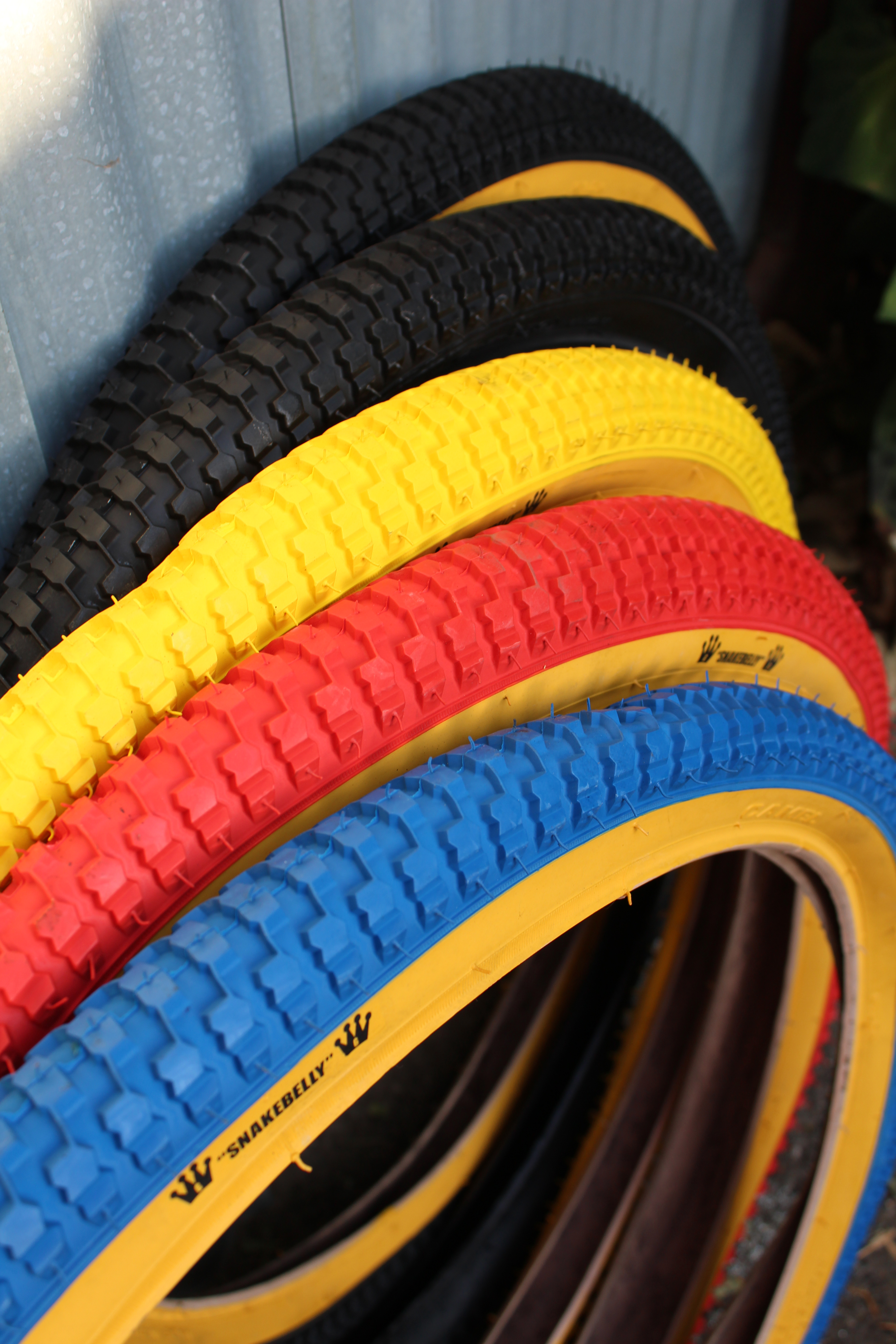 Red Menace BMX Cruiser from Genuine Bicycle Products. Click on the image for details..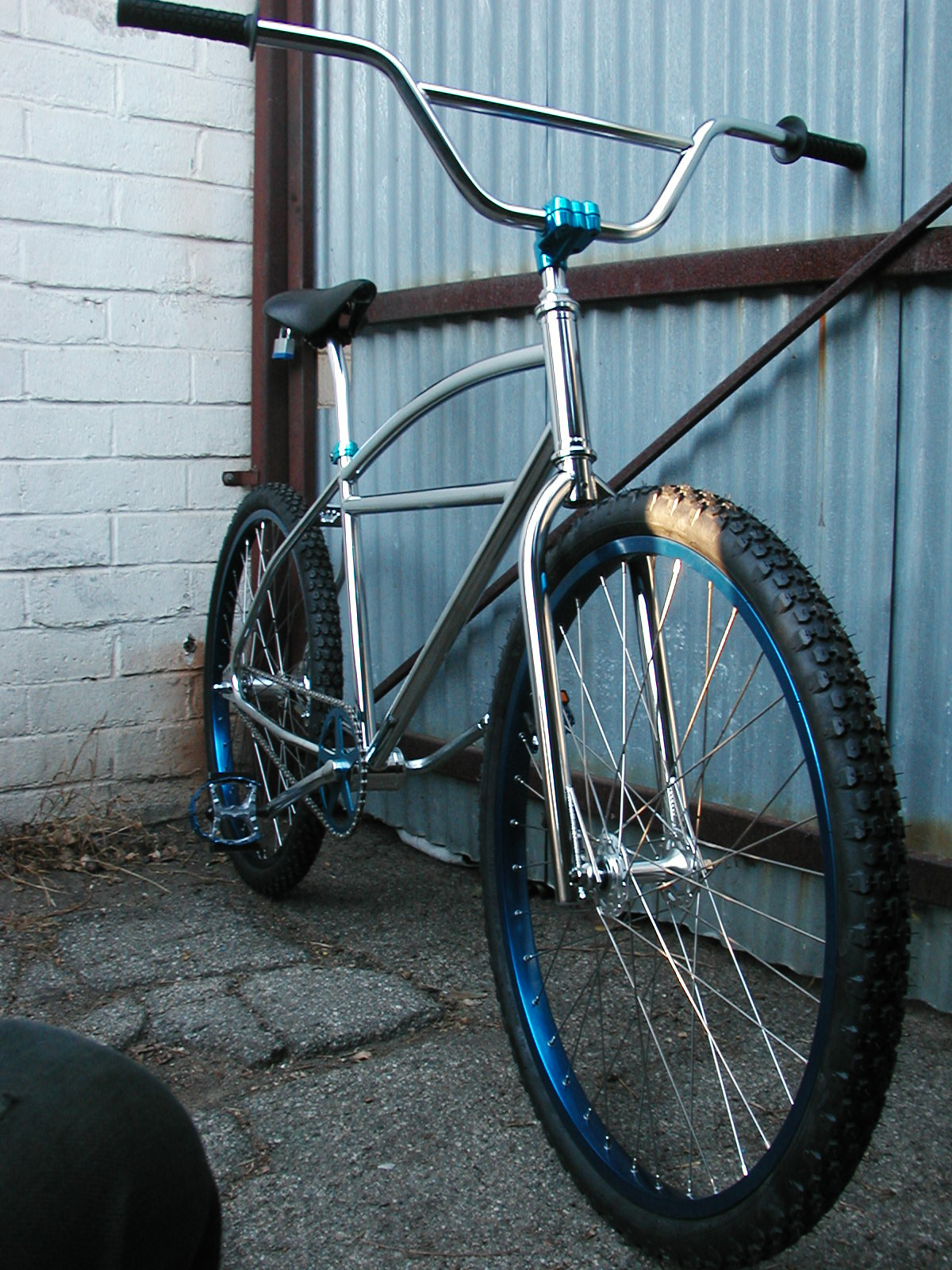 Retro Ryder Headset.
With this headset, you can run an 1 1/8 NON-Tapered fork in an older bike that normally takes a American "Standard" 1" threaded headset (32.5mm). Fits old Schwinns and other American cruiser bikes, some bmx bikes and some older mountain bikes. This means it won't fit everything, you'll have to measure the inside diameter of your head tube to see if it will work. this headset not being all things to all people, I made it for old Schwinn bikes foremost in my mind, early mountain bikes usually take the Japanese standard of 27mm, later ones are often 1 1/4 or 1 1/8 threaded which this headset will not work for, 1" only.. Ask questions if you're unsure, there are no stupid questions with this thing. Be sure. Made in the USA, 45.00 shipped. Made out of steel, not for weight weenines. Look at the pics, I have several pics with a digital caliper so you can be sure it will meet your needs (or not). Available in Black, Silver, Green, Gold, White, Red, & Blue be sure to specify.
Colored headsets will have some blemishes on them from machining, please be aware of this before you buy them as they don't look as flawless as the chrome ones.
Look at the pictures before you buy, be sure. Ask questions if you are not sure. No, we don't know the size of every head tube on every bike, you'll have to measure. :)
If you need to see how to install one, click here!!!!
Want to see more rad bikes and parts? Click on the logo below!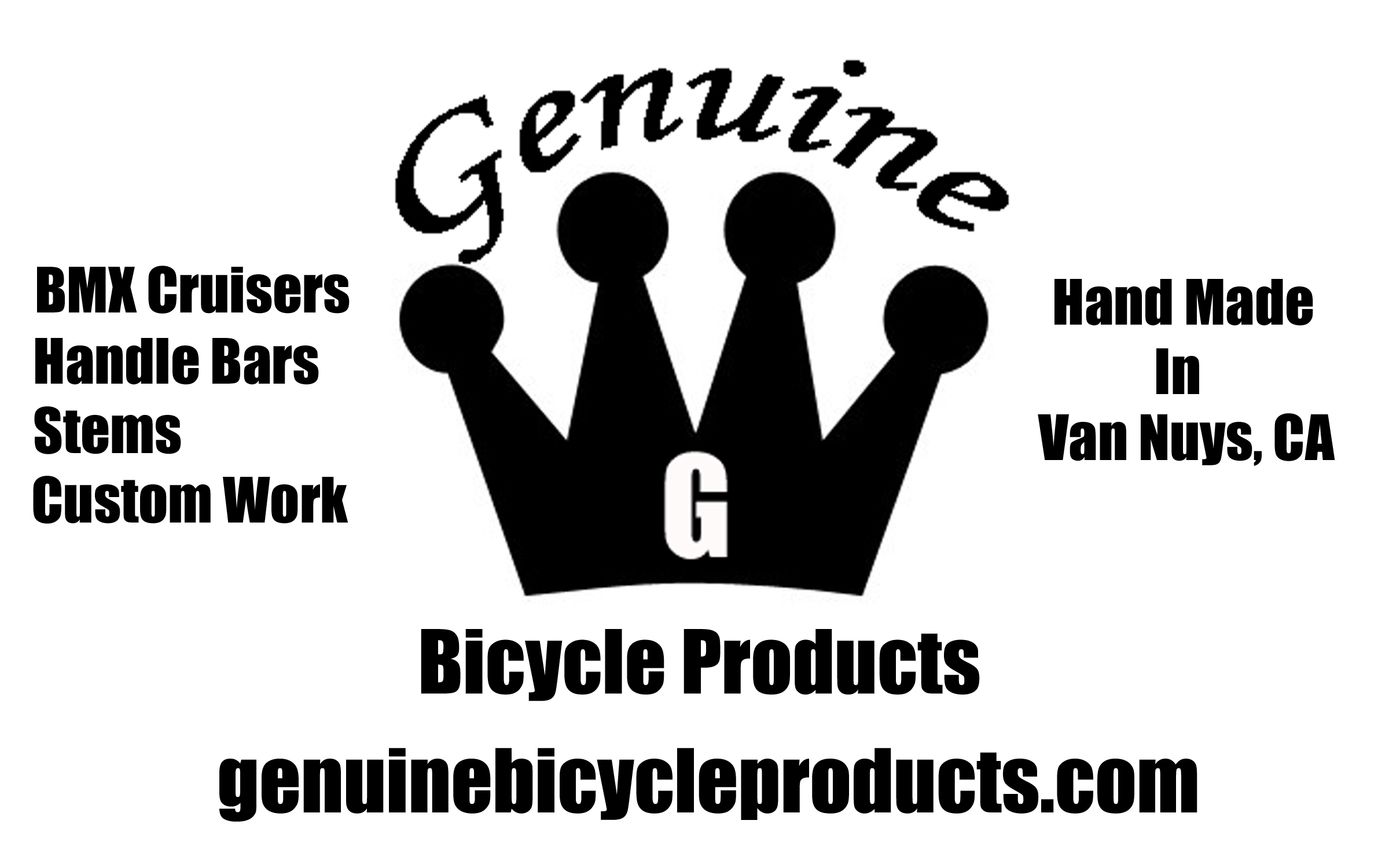 Totally unrelated, I'm way into Dungeons and Dragons and spent a few years developing a supplement for it. Click on the image to check it out!