Some Coaster Brake Challenge fun!
At long last! I have the Snakebelly tire!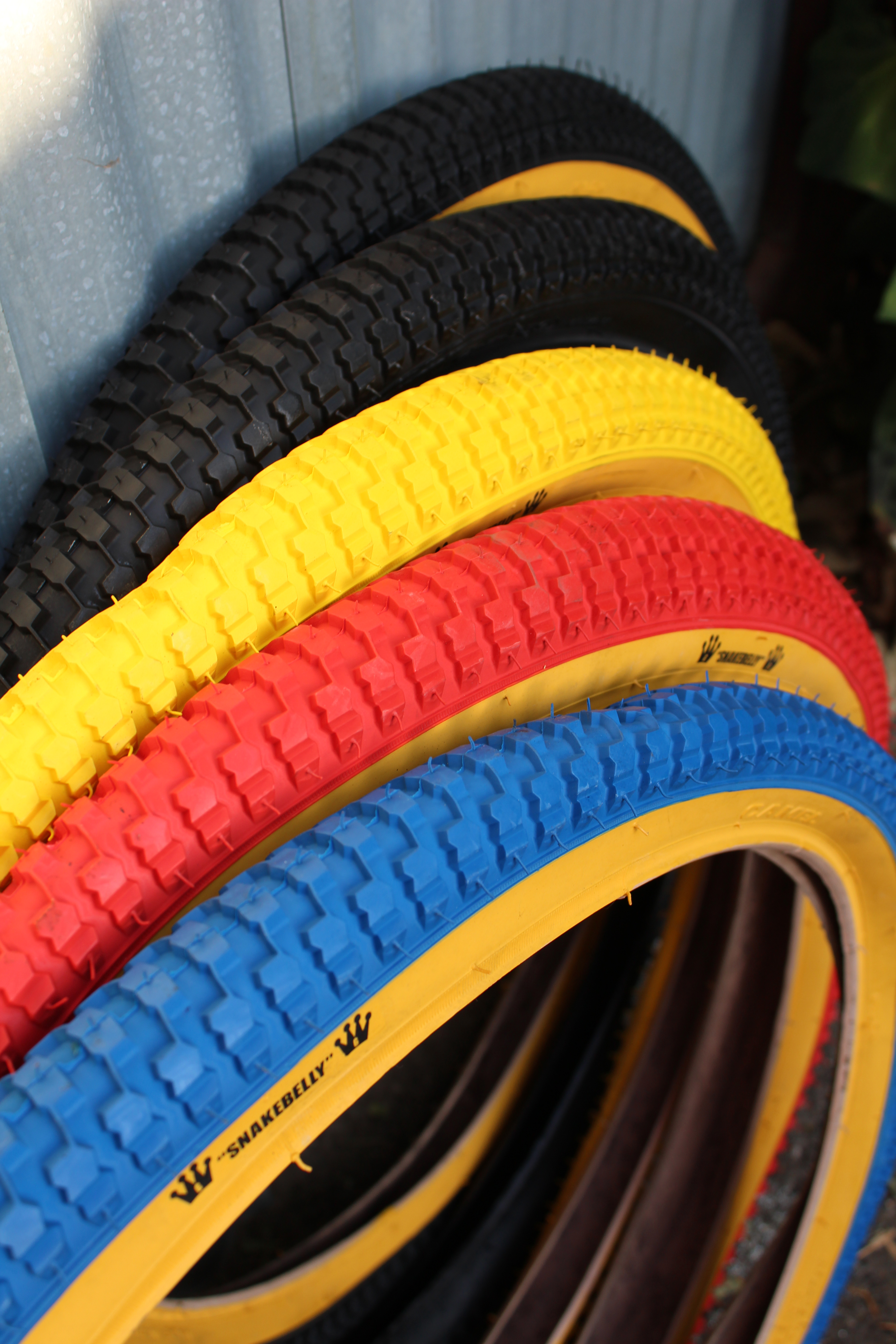 Red Menace BMX Cruiser from Genuine Bicycle Products. Click on the image for details..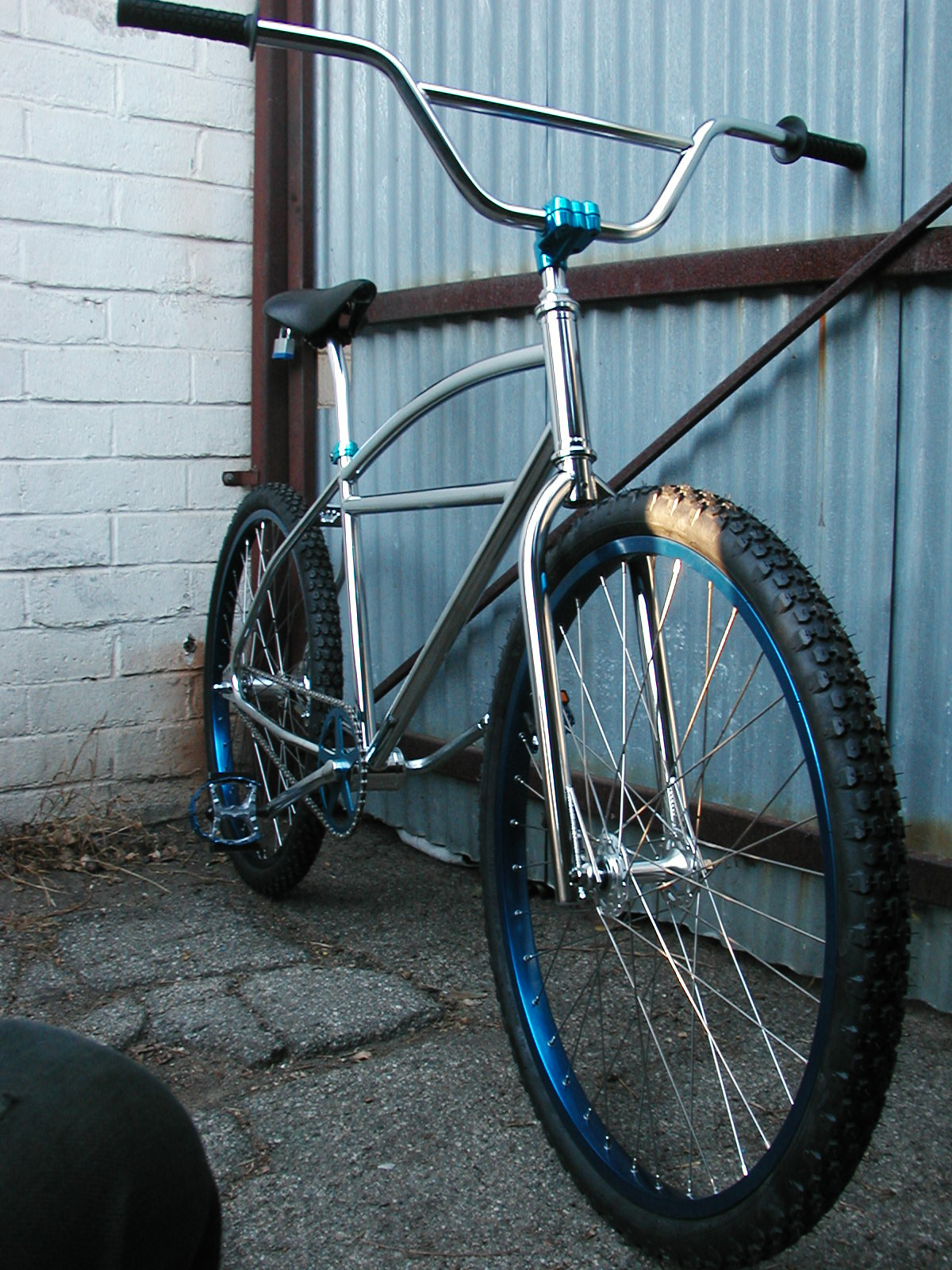 Totally unrelated, I'm way into Dungeons and Dragons and spent a few years developing a supplement for it. Click on the image to check it out!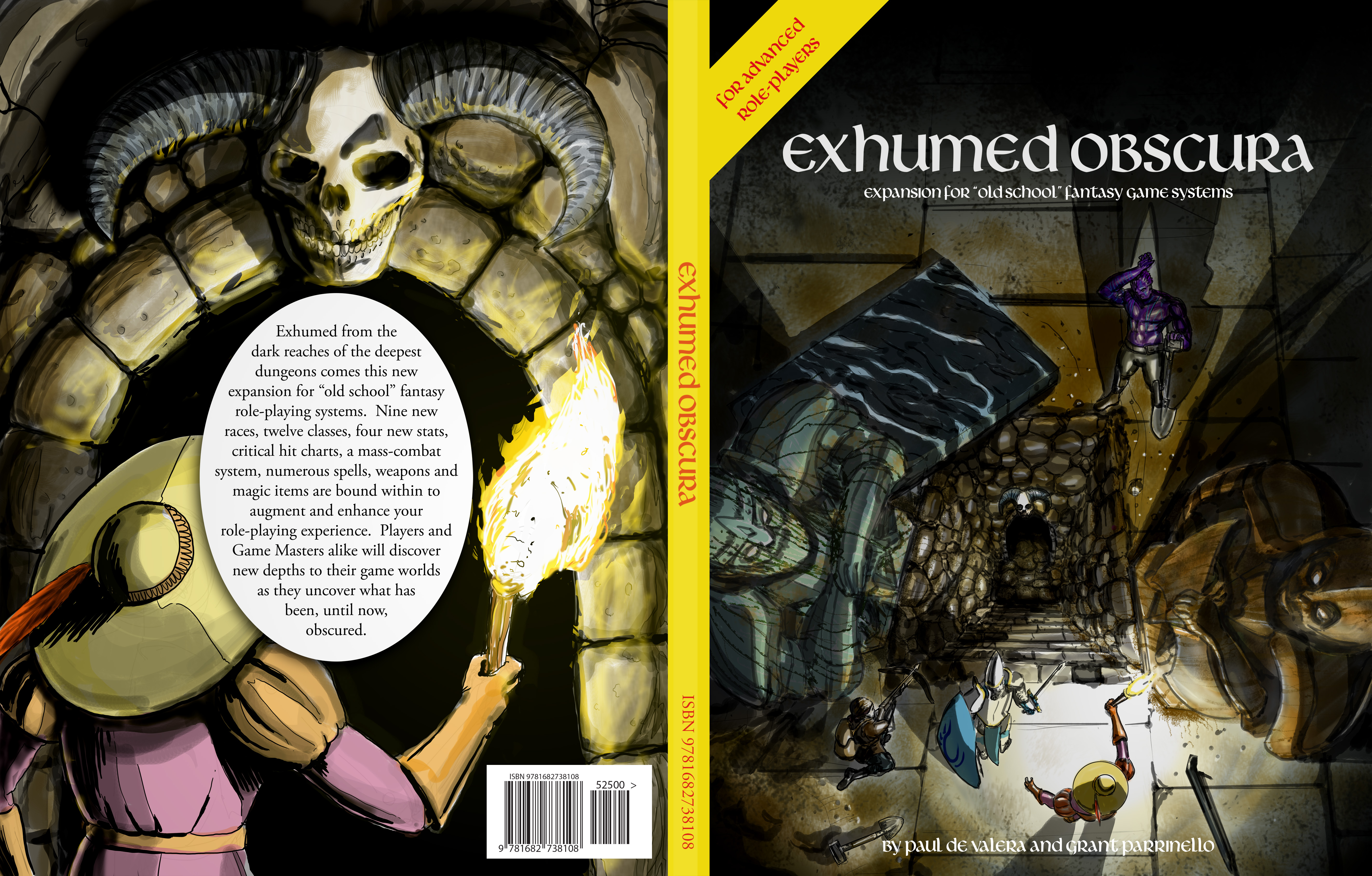 I also made a board game, why not?